Bowie MD Sewer Line Repair and Services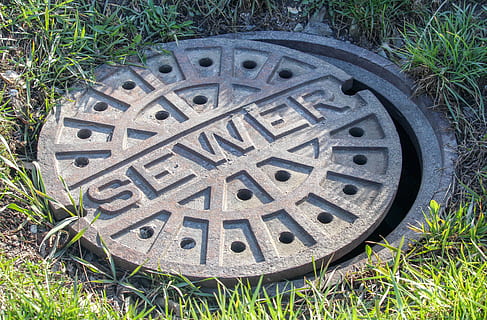 We Repair Sewer Systems & Cleanouts in Bowie, Maryland
It's not fun when things go down the drains in your home or business and you see them again soon. In most cases, the sewer line carries them away so you don't have to see them again. But when the sewer line is clogged, broken, or damaged, sewage could overflow from your toilets or onto your yard.
Our sewer line repair team in Bowie, MD is always prepared to help you keep your sewer line clean and functioning. If you need sewer cleaning, repairs, or maintenance, we'll be there ASAP to provide reliable, long-lasting services that keep sewage where it belongs – away from you.
Call (301) 455-9000 or fill out our online contact form to schedule your appointment with our Bowie, MD sewer services team!
Our experts are skilled professionals that have the skills to properly manage the many situations and materials encountered on a daily basis while repairing sewer lines in Bowie.
Do You Need Sewer Line Repair?
The most frequent indication of a sewage line needing to be replaced is a sluggish drain or repeated blockages in the same area of your property. Watch out for noises in the toilet and sink, bad smells coming from the drains, sewage backup or water coming from a different source than your current one, and improperly flushing toilets. If you have one of these symptoms, you'll need to start by having our team inspect your sewer line.
Is Sewer Line Repair Necessary?
If you think your sewer line needs repair, then it could potentially be a costly endeavor. The good news is that, in most cases, the damage can be repaired without having to replace the entire sewer line. However, there are some instances where a replacement may be necessary. If you're experiencing any of the following symptoms, it's time to call a professional for an inspection:
sluggish drains
repeated blockages in the same area
noises in the toilet and sink
bad smells coming from the drains
sewage backup or water coming from a different source than your current one
improperly flushing toilets
If you're experiencing any of these symptoms, don't wait – call us today for a free inspection! We'll help you determine the extent of the damage and what needs to be done to fix it.
Our skilled professionals have the experience and knowledge necessary to get the job done right, and we're always available to answer any questions you may have.
So don't put it off – call us today!
How Sewer Repair is Completed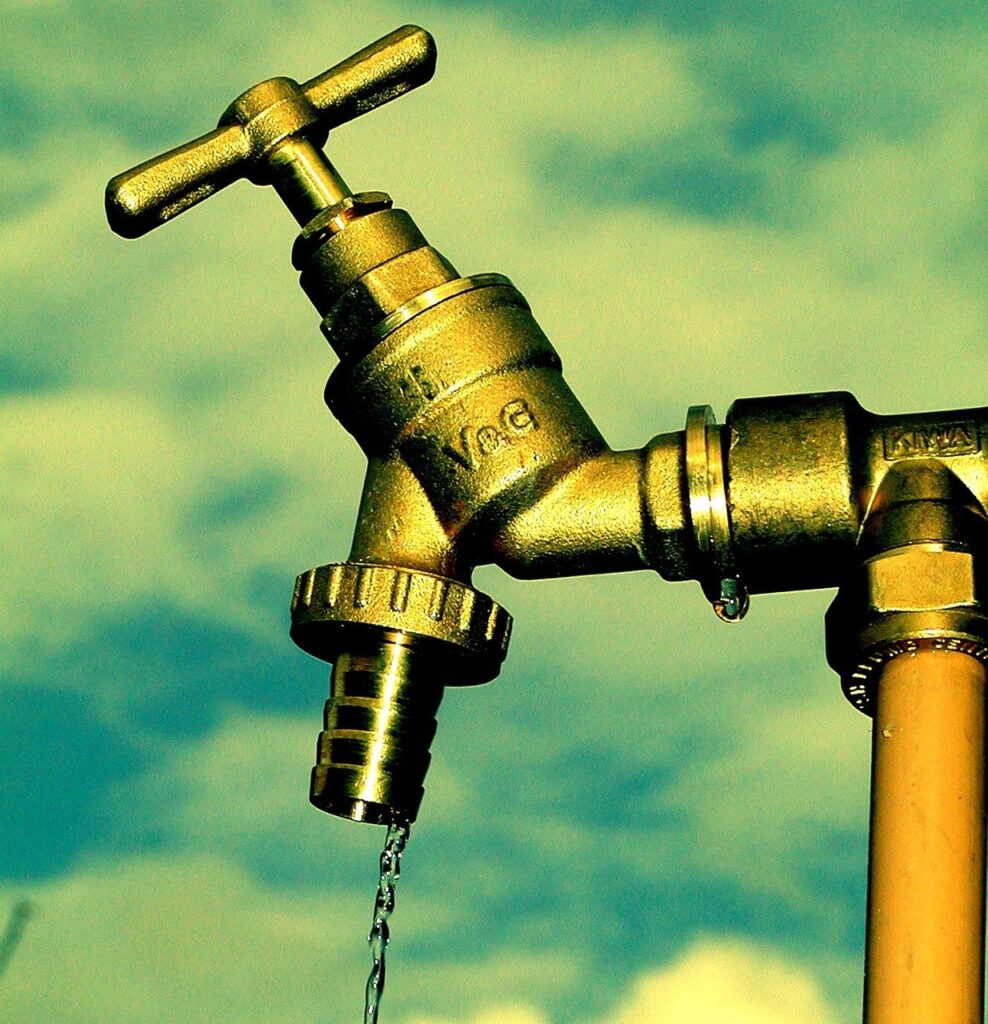 The first step of the repair process is to determine the problem and its extent. This can be done through a video inspection of the line or an excavation of the ground around it.
After that, our team will work to clear any debris or obstructions in the line and make any necessary repairs. In some cases, the entire sewer line will need to be replaced.
Once the repair is complete, our team will take measures to prevent future problems, such as regularly scheduled maintenance or the installation of a new liner.
Call us at (301) 455-9000 today to schedule your appointment!
Why Should You Choose Us?
A sewer repair and replacement company in Bowie, Maryland you can trust.
A company that maintains the highest standards of ethical behavior.
Estimators who focus on education and clear communication – instead of overwhelming you with technical terms.
Instead than proposing costly services you don't need, experienced experts will diagnose the problem and provide effective solutions.
Educate you on the problem and about the options.
Walk you through different scenarios, scopes of work, and pricing.
Let YOU make the best decision for your situation with no sales pressure – ever!
We never try to upsell unnecessary work. Plumber Bowie, MD is truly interested in doing what is best for you and your situation, which is why our customers love us!
What else should you know about Sewer Line Repair in Bowie, MD?
We believe doing the right thing for the customer benefits everyone in the long run. Our tagline of "ethics matter" is not just something we say. Rather, it is the philosophy that radiates throughout our company and shows in everything we do.
Our estimators are not paid on commission. We build value into our estimates by walking through the process with you, locating the line, assessing the problem, providing detailed estimates, and only doing necessary repairs.
Our pricing is transparent with no tricks, gimmicks, or gouging.
We stand behind our work by offering a 5-year transferable warranty.
We are fully licensed and insured with general liability and workman's compensation insurance.
Our new technology can help you get rid of those pesky sewer lines! Contact us today to learn more about how it works. We can't repair or replace the damage that we did, but no longer will there be any trouble with all of the holes in your home or harming any landscaping or buildings. If there is an issue near one of these areas and you suspect something may be wrong down below.
We Can Help You!
Sewer issues can be messy, complex, and hazardous to your health. That's why we're available to resolve them whenever they pop up. Our sewer services team is available 24 hours a day, 7 days a week, 365 days a week for all your sewer emergencies.